Benefits & Rewards
If you are seeking employment in a fast paced, diverse environment, while working outdoors and interacting with the public, applying to be an STP officer could be one of the most rewarding decisions you will ever make.
Careers with STP
There are three specialized units within the State Transport Police: The Haz-Mat/Level VI Team, the Motor Carrier Compliance (MCC) Team, and the DRIVE Team.
State Transport Police officers are assigned to work one of six regions when offered employment. Each STP Region consists of multiple counties, any of which an STP officer from that region may be assigned on a given day. The current STP Regions are listed below.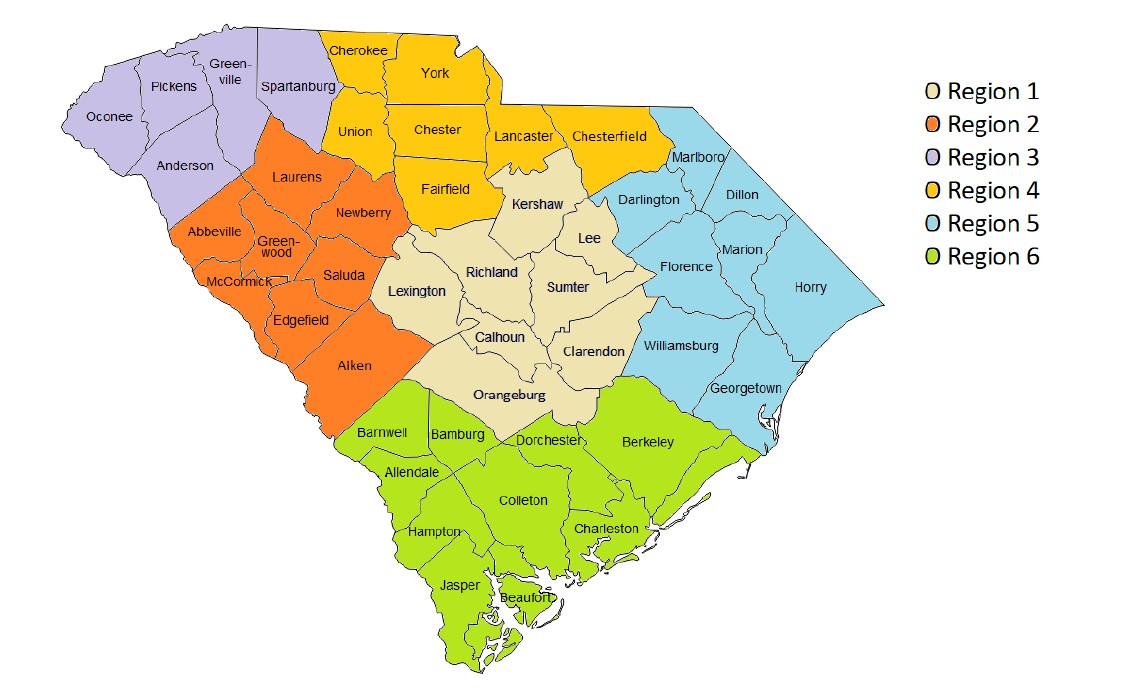 State Transport Police currently has nine weigh and inspection facilities throughout the state; four in the Midlands, two in the Upstate and three in the Lowcountry. Facilities in Anderson and Dorchester counties operate 24 hours a day and seven days a week.
Benefits Package
Take-home Patrol Vehicle
All Uniforms and Accessories Provided
SC Police Officer Retirement Benefits & Salary:

Retire after only 27 years of service or by age 55.
Transfer and purchase past military and public service time to retire early!
Disability Retirement Protection