Watch the Know Your Route PSA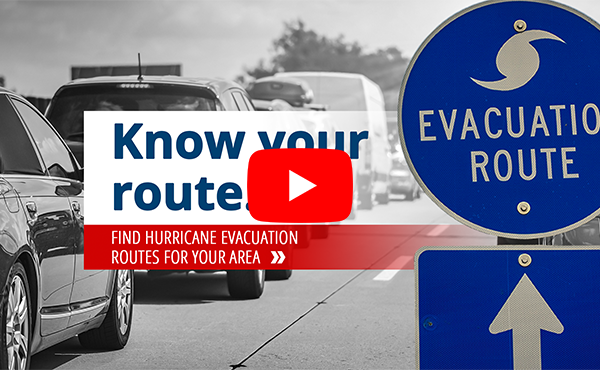 The South Carolina Hurricane Season began June 1st and runs until November 30th. The SC Department of Public Safety is the lead agency for emergency traffic management. We ask that motorists familiarize themselves with the resources below and know your route in the event a mandatory evacuation is ordered by the governor.
    Hurricane Traffic Management Media Guide
    Evacuation Routes
    Know Your Zone
    SCDOT's Travel Information: 511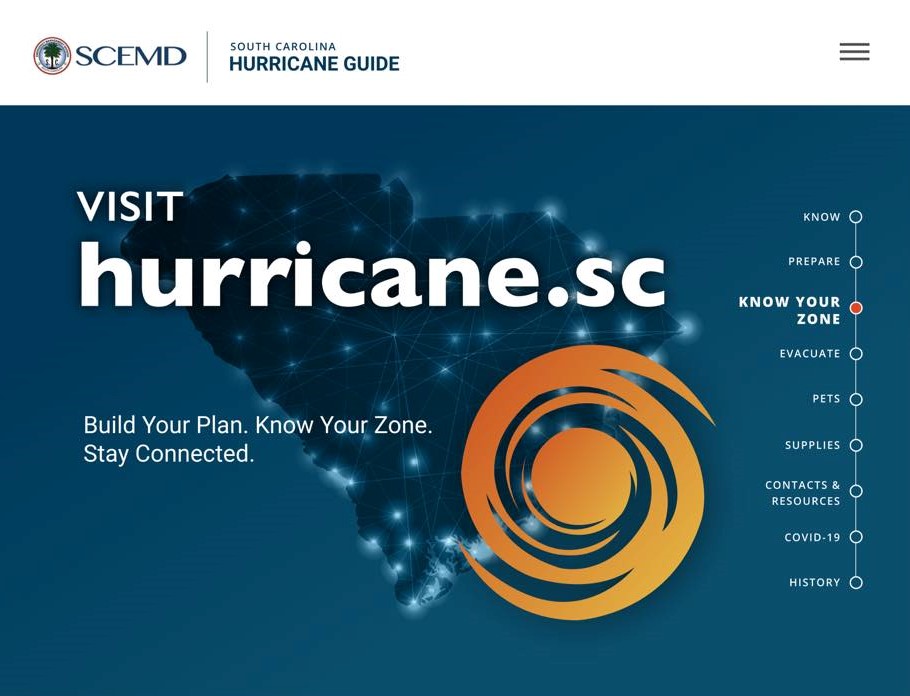 Check out the SC Emergency Management Division's hurricane website with all the resources you need to stay safe at Hurricane.SC. Also, get the SC Emergency Manager App for the latest emergency weather updates. 
Get the SC Emergency Manager App