Mon, 06/24/2019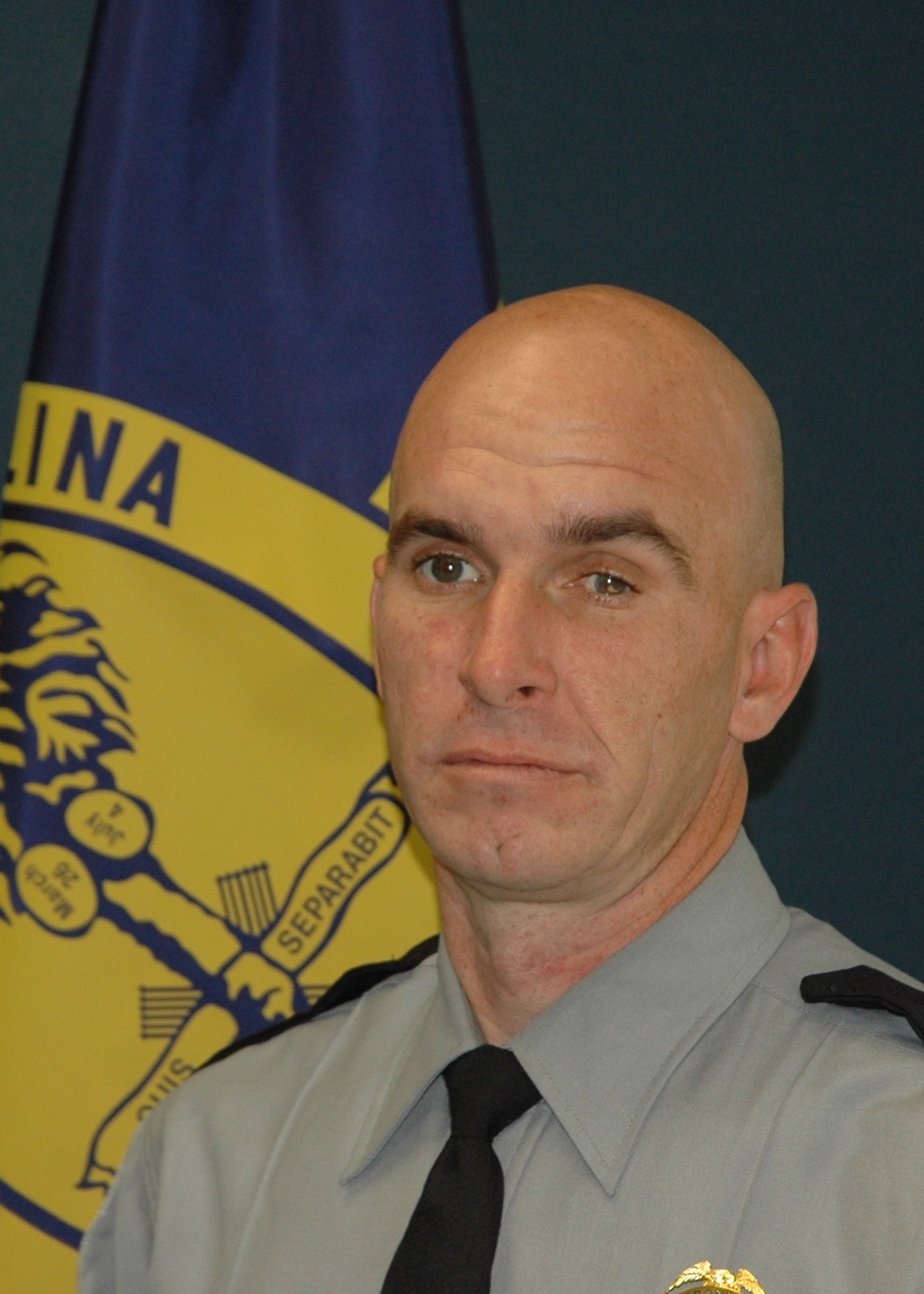 COLUMBIA – South Carolina Department of Public Safety announces that a Lowcountry trooper has died today – June 24, 2019 – after an extended illness.  
L/Cpl. A. David Cook, Troop 8, Safety Improvement Team (which conducts enforcement in work zones) passed away after an extended illness.
Cook, who joined the Highway Patrol in 2011, had served primarily with Troop Six during his career before joining Troop Eight in 2017. Cook was well known in the Beaufort-Jasper first responder community where he had also served as a firefighter with Fairfax Fire Department, Brunson Fire Department and with Beaufort, Hampton, and Allendale County EMS. Before joining the Highway Patrol, Cook also served as a deputy/officer with Hampton County Sheriff's Office, Ridgeland Police Department and Yemassee Police Department.
"This has been a very sad and difficult weekend for SCDPS, the Highway Patrol and Troop Eight specifically," said SCDPS Director Leroy Smith. "On Saturday, we received news of the death of Trooper First Class Jessie D. Cannon, Troop Eight, K9 Unit. This morning, Col. Williamson and I were notified that we had lost L/Cpl. Cook after an extended illness."
Troopers had a chance to join other first responders last week in a procession honoring Cook as he was transferred from MUSC to Hospice Care at Hampton Regional Medical Center.
"The South Carolina Highway Patrol is so grateful for the support of Lowcountry first responders and the community during L/Cpl. Cook's illness and for the amazing show of support during the procession from MUSC to Hampton Regional Medical Center," said SCHP Col. Chris Williamson. "L/Cpl. Cook served his community as a firefighter, EMT and trooper. He had a true heart for helping others."
---
The South Carolina Department of Public Safety includes the Highway Patrol, State Transport Police, Bureau of Protective Services, Office of Highway Safety and Justice Programs, Immigration Enforcement Unit and the South Carolina Law Enforcement Officers Hall of Fame. Our mission is to ensure public safety by protecting and serving the people of South Carolina and its visitors.