Wed, 11/02/2022
COLUMBIA -- The South Carolina Law Enforcement Officers Hall of Fame held an induction ceremony today to recognize eight officers for their outstanding contributions to law enforcement in South Carolina.
In order to be considered for this honor, nominees must have a proven record of excellence, especially to South Carolina law enforcement as a whole. They must have a minimum of 25 years of law enforcement service. The nominees cannot currently be employed by a law enforcement agency or have been employed in the past five years. However, they may be nominated posthumously.
SCDPS Director Robert G. Woods, IV is chair of the SC Law Enforcement Officers Hall of Fame Advisory Committee.
"Today, we rightly honor this group of law enforcement professionals who have demonstrated extraordinary commitment to duty and service throughout their commendable careers," Woods said. "Their legacy will be preserved and permanently displayed in the South Carolina Law Enforcement Officers Hall of Fame to ensure they are recognized for their diligence, commitment, and service to the state of South Carolina."
The first ceremony recognizing officers for meritorious service was held in October 2017, and since then, there have been 42 officers inducted into the SC Hall of Fame for excellence in law enforcement.
Today's ceremony was livestreamed on the SCDPS Facebook page.  
Photos from today's ceremony can be found on the DPS Flickr Album here.
This year's inductees include: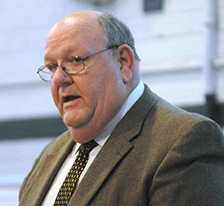 Sheriff Bruce M. Bryant
York County Sheriff's Office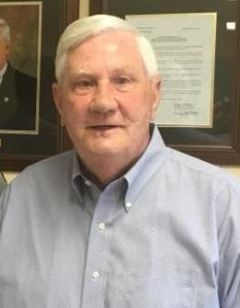 Sheriff W. Glenn Campbell
Darlington County Sheriff's Office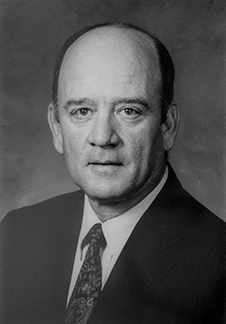 Director William K. "Bill" Chastain
South Carolina Department of Natural Resources
Director of Law Enforcement and Boating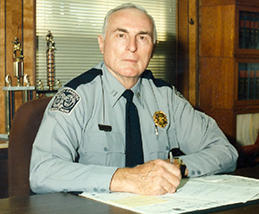 Captain Cecil N. Dilworth
South Carolina Highway Patrol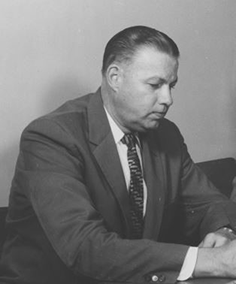 Lieutenant J. Frank Faulk
South Carolina Law Enforcement Division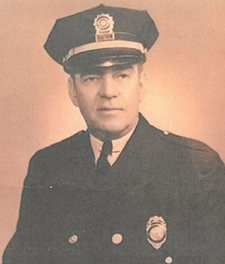 Chief James H. Jennings
Greenville Police Department
Deputy Director James M. Kirby
South Carolina Criminal Justice Academy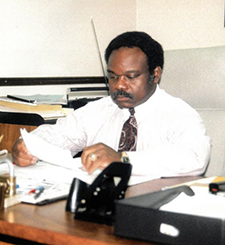 Warden Ed M. McCrory
South Carolina Department of Corrections
The South Carolina Law Enforcement Officers Hall of Fame was created by an act of the SC General Assembly in 1974. That act established the Hall of Fame's mission as both honoring South Carolina officers who have died in the line of duty and honoring officers in the day-to-day performance of their duties. 
---
The South Carolina Department of Public Safety includes the Highway Patrol, State Transport Police, Bureau of Protective Services, Office of Highway Safety and Justice Programs, and the South Carolina Law Enforcement Officers Hall of Fame. Our mission is to ensure public safety by protecting and serving the people of South Carolina and its visitors.