Wed, 11/15/2023
COLUMBIA -- The South Carolina Law Enforcement Officers Hall of Fame held an induction ceremony today to recognize seven officers for exemplary service to the law enforcement profession, especially to South Carolina law enforcement as a whole.  
This ceremony honors the individuals in law enforcement who have a proven record of excellence with a meritorious achievement award and recognition in the South Carolina Law Enforcement Officers Hall of Fame.  
In addition to an excellent record of service in law enforcement, nominees must also have a minimum of 25 years of law enforcement service. The nominees cannot currently be employed by a law enforcement agency or have been employed in the past five years, and may be nominated posthumously. 
SC Department of Public Safety Director Robert G. Woods, IV is chair of the SC Law Enforcement Officers Hall of Fame Advisory Committee and addressed the attendees at today's event. 
"This ceremony is one that I personally look forward to each year," said Woods. "It's a joy to come together with other agencies to honor these exceptional individuals who have dedicated their lives to the law enforcement profession. And we will ensure that their legacies are preserved and displayed in the South Carolina Law Enforcement Officers Hall of Fame as a tribute to their hard work and commitment." 
Representatives from the respective law enforcement agencies presented the nominations of the inductees at the ceremony.   
Photos of the inductees and photos from today's ceremony can be found in the online photo album here. 
This year's inductees include: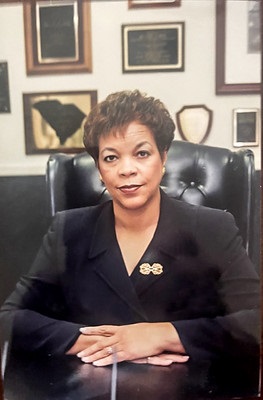 Director Flora Brooks Boyd
SC Department of Juvenile Justice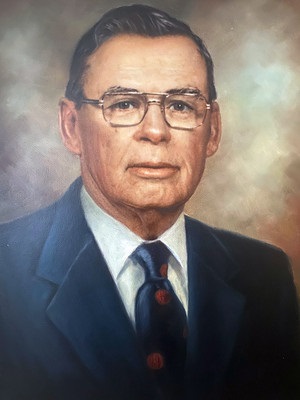 Sheriff Woodrow C. Carter
Georgetown County Sheriff's Office
Chief A.G. Dantzler
Cayce Department of Public Safety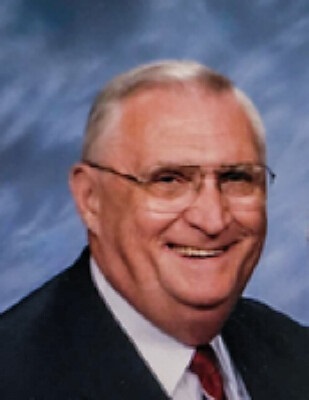 Unit Chief M. Bruce Jernigan
South Carolina Criminal Justice Academy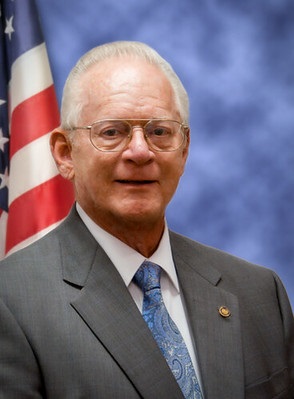 Sheriff A. Lewis McCarty
Lexington County Sheriff's Department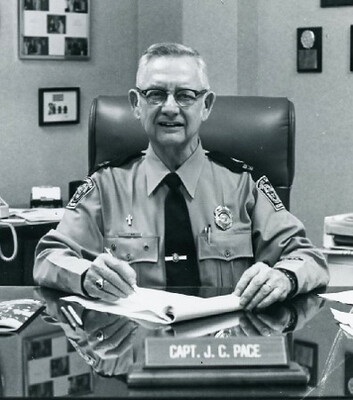 Captain J.C. Pace
South Carolina Highway Patrol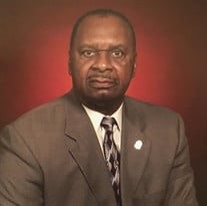 Major McKinley Mack Weaver
South Carolina Law Enforcement Division
The first ceremony recognizing officers for meritorious service was held in October 2017. Since then, 49 officers have been inducted into the SC Hall of Fame for excellence in law enforcement, including this year's honorees.  
The South Carolina Law Enforcement Officers Hall of Fame was created by an act of the SC General Assembly in 1974. That act established the Hall of Fame's mission as both honoring South Carolina officers who have died in the line of duty and honoring officers in the day-to-day performance of their duties. The legislation that enabled the Hall of Fame also established an advisory committee to determine who would be honored at the Hall of Fame. 
---
The South Carolina Department of Public Safety includes the Highway Patrol, State Transport Police, Bureau of Protective Services, Office of Highway Safety and Justice Programs, and the South Carolina Law Enforcement Officers Hall of Fame. Our mission is to ensure public safety by protecting and serving the people of South Carolina and its visitors.