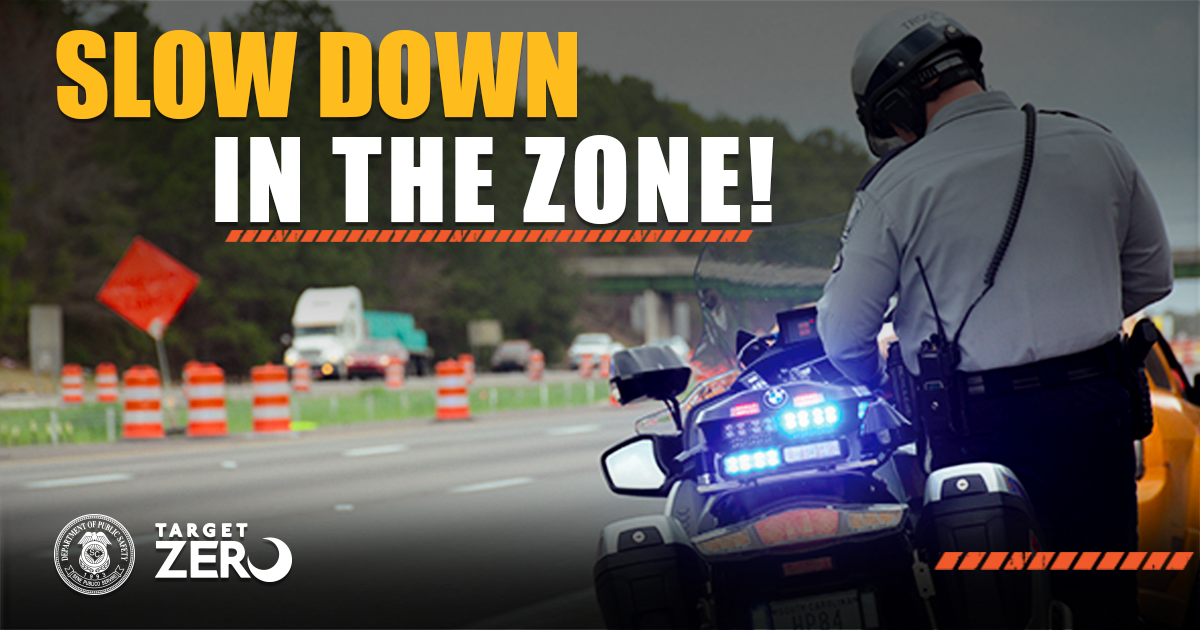 A work zone is an area where roadwork takes place and may involve a lane closure, a detour, and moving equipment.
Work zones have become increasingly dangerous places for both workers and drivers. Approximately 40,000 people per year are injured as a result of motor vehicle collisions in work zones.
When approaching a work zone, watch for signs, cones, barrels, large vehicles, and workers. Work zone signs have orange backgrounds and black letters or symbols. Always reduce your speed in a work zone, even if there are no workers. The narrower lanes and rough pavement can create hazardous conditions. If you endanger a highway worker you may be fined and have points assessed against your driving record.
As a driver in a work zone, you should:
Reduce your speed, increase your following distance, watch the traffic around you, and be prepared to stop.
Use extreme caution when driving through a work zone at night whether workers are present or not.
Adjust your lane position to allow space for workers and construction vehicles.
Observe the posted work zone signs until you see "End Road Work."
Expect delays, plan for them, and leave earlier to reach your destination.
When possible, use alternate routes and avoid work zones.
Work Zone Signs—These are generally diamond- or rectangular-shaped and orange with black letters or symbols. These construction, maintenance, or emergency operation signs alert you to work zones ahead and warn you that people are working on or near the roadway. These warnings include workers ahead, a reduced speed zone, detours, slow-moving construction equipment, and poor or suddenly changing road surfaces.
In work zones, traffic may be controlled by a person with a sign or flag to tell you which direction to travel or to slow down or stop. You must follow their instructions.
Barriers such as drums, cones, and tubes (panels), are used to keep traffic out of hazardous work zones. Along with signs and road markings, they help guide you safely through a work zone. Barriers may be used to keep drivers from entering closed roads or other areas where it is dangerous to drive. Temporary traffic signals may be used in work zones. You may see a warning sign showing a symbol of a traffic signal. Stop at the white line, if it is present.
Give construction workers a "brake." Reduce your speed in work zones and be prepared to stop suddenly. Do not tailgate in work zones. If you endanger a highway worker you may be fined and have points assessed against your driving record.