Fri, 10/16/2020
Media: All photos and narratives can be found here: https://scdps.sc.gov/news/2020/comm/Troop_of_year2019; https://www.flickr.com/photos/scdps/albums/72157716380702657. Ceremony photos can also be found on the SCDPS Facebook page.
COLUMBIA —  The South Carolina Department of Public Safety Highway Patrol Division named its 2019 Trooper of the Year and Telecommunications Officer of the Year recipients from around the state today. Winners from each of the Highway Patrol's 11 Troops were named and Trooper Adrian W. Hunter, Troop 7 / Post B, was chosen from that group as the overall winner for his investigative skills that led to the arrest of a murder suspect in Orangeburg County.
Today's ceremony was originally scheduled in March 2020 but was delayed due to COVID-19.
"During years like the one we have experienced in 2020, I am reminded that our men and women are on the front lines every day risking their lives as they enforce traffic laws; help safely evacuate our coast during hurricanes; assist with civil disturbances and adjust to policing with the new challenges of COVID-19," said SCDPS Acting Director Robert G. Woods, IV. "Today's award recipients represent those who went above and beyond in their service to the citizens of South Carolina in 2019, and we are so proud of their courageous and dedicated acts of service."
Col. Chris Williamson, the commander of the South Carolina Highway Patrol, said:
"It is a privilege to lead this group of men and women who are deeply committed to improving safety on our roadways even under sometimes dangerous and difficult circumstances," Williamson said. "This ceremony gives us an opportunity each year to stop and say thank you to those who have performed acts of heroism as well as those who save lives every day through committed and consistent enforcement efforts aimed at improving driving behavior. In addition to our troopers, we also recognize and appreciate the dedicated service of our Telecommunications Officers who serve as the lifeline between the troopers and the public."
2019 Trooper of the Year Winners:
Overall Winner:
Trooper Adrian W. Hunter
Troop 7, Post B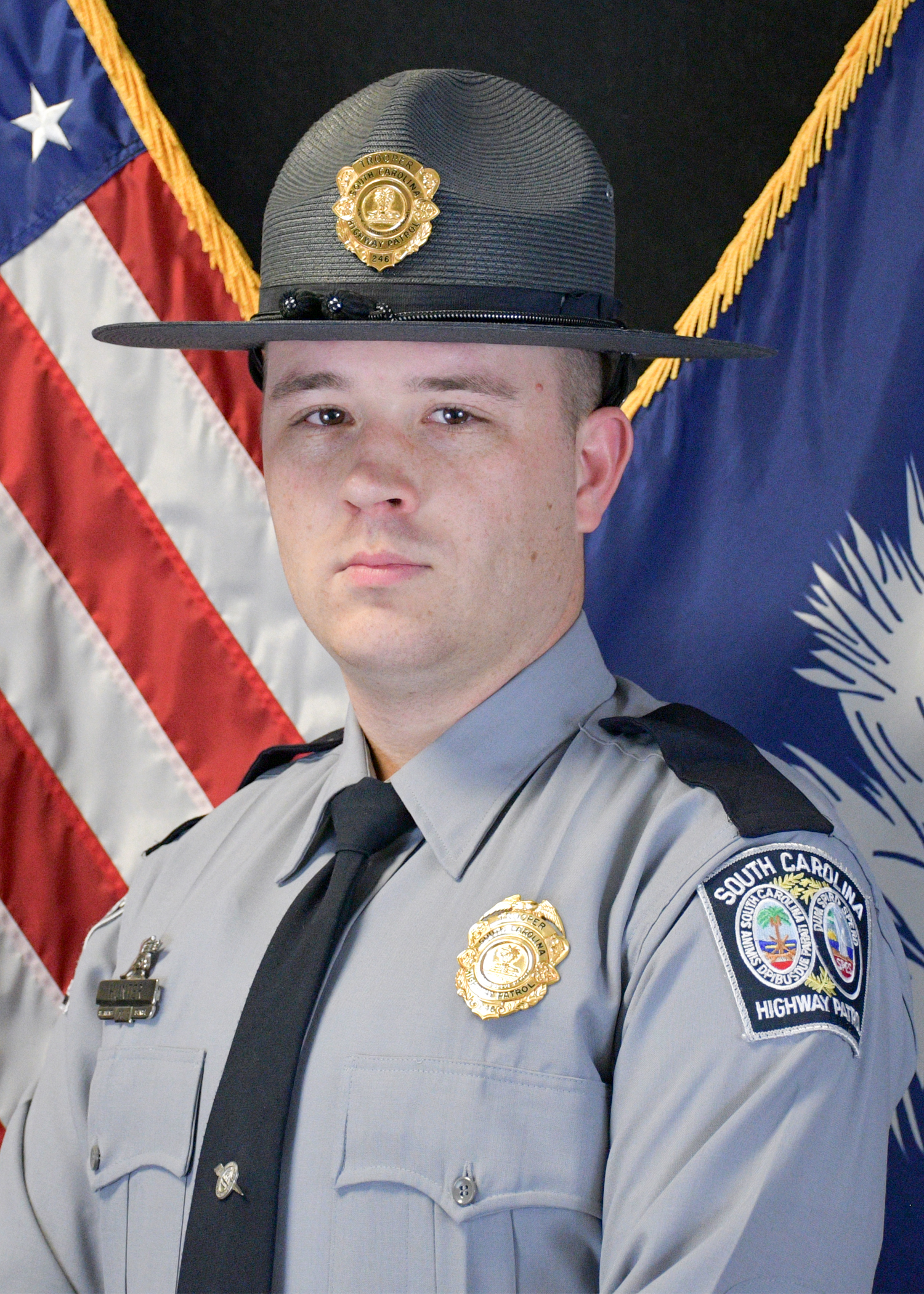 Troop One: Trooper of the Year: Master Trooper, Wayne H. LaBounty, Serving Troop One, Post C
Troop Two: Trooper of the Year: First Sergeant James F. Brown, Serving Troop 2, Post B
Troop Three: Trooper of the Year: Trooper Ephraim J. Bailey, Serving Troop 3, Post D
Troop Four: Trooper of the Year: Corporal Roland S. Bennett, Serving Troop 4, Post B
Troop Five: Trooper of the Year: Trooper First Class Hunter B. Martin, Serving Troop 5, Post A
Troop Six: Trooper of the Year: Trooper Jeb R. Fay, Serving Troop 6, Post C
Troop Seven: Trooper of the Year:  Trooper Adrian W. Hunter, Serving Troop 7, Post C
Troop Eight: Trooper of the Year: Master Trooper William C. Harman, Serving Troop 8/MAIT/Coastal Region 1
Troop Nine: Trooper of the Year: Lance Corporal Jeffrey K. Minnix, Serving Troop 9, Coastal
Troop Ten: Trooper of the Year: Master Trooper John W. Valdario, Sr., Serving Insurance Enforcement Unit
Troop Eleven/Training: Trooper of the Year: Sergeant Arthur Jordan, Serving SCHP Training Unit
2019 Telecommunications Operator of the Year Winners:
Overall Winner:
April Wooten, Greenville Telecommunications Center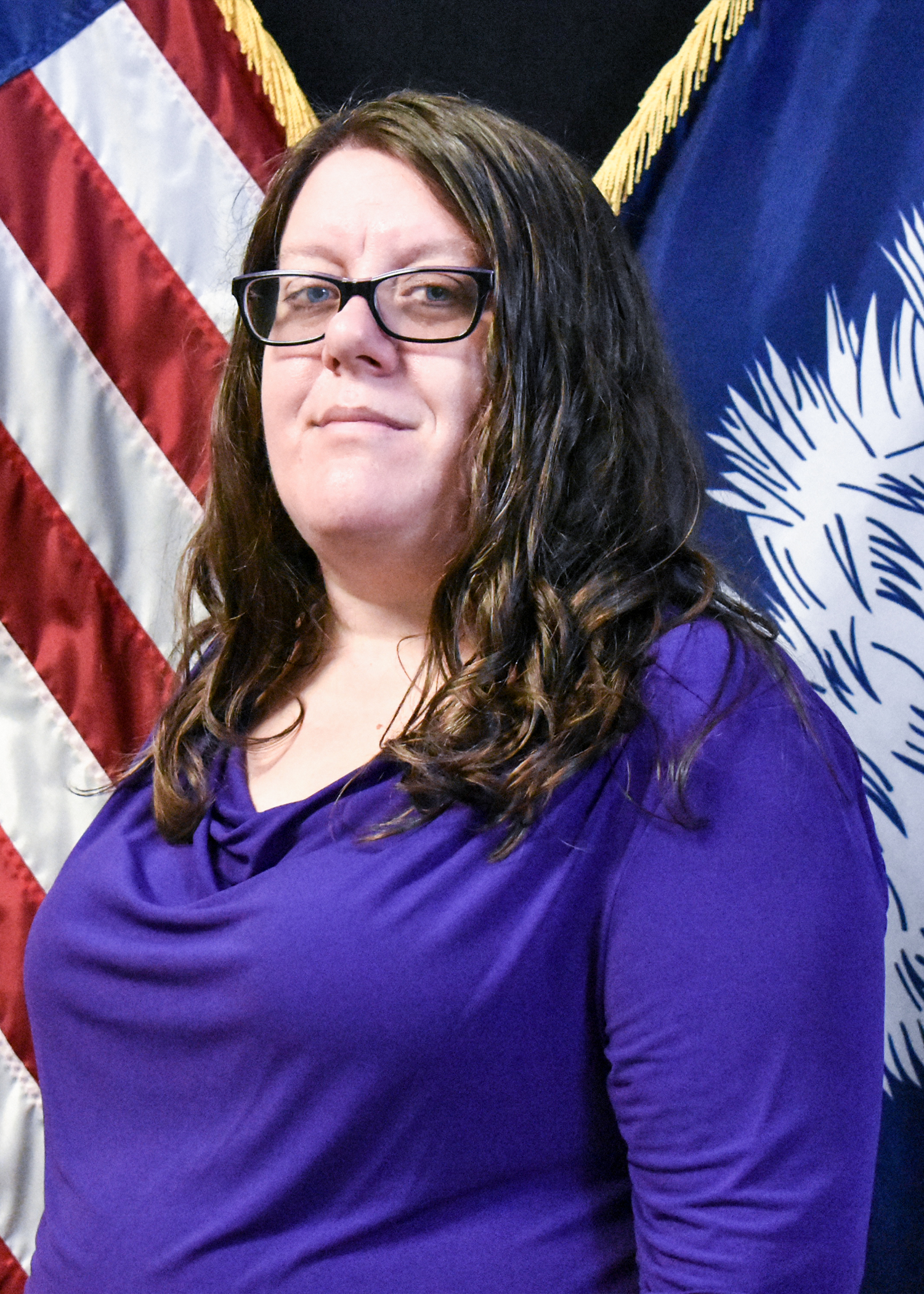 Assistant Telecommunications Supervisor Daryl Ford, Serving Blythewood Telecommunications Center
Telecommunications Operator Melanie Junkin, Serving Charleston TCC
Telecommunications Operator II Janecia Gardner, Serving Florence TCC
Telecommunications Operator III April Wooten, Serving Greenville TCC
---
The South Carolina Department of Public Safety includes the Highway Patrol, State Transport Police, Bureau of Protective Services, Office of Highway Safety and Justice Programs, Immigration Enforcement Unit and the South Carolina Law Enforcement Officers Hall of Fame. Our mission is to ensure public safety by protecting and serving the people of South Carolina and its visitors.